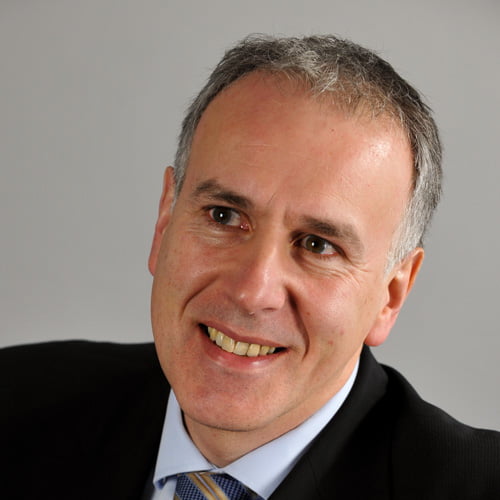 Harrogate
Corporate
01423 724012 (mobile 07775 925078)
View profile
London, Southampton
practitioners, commercial
020 7484 7575
View profile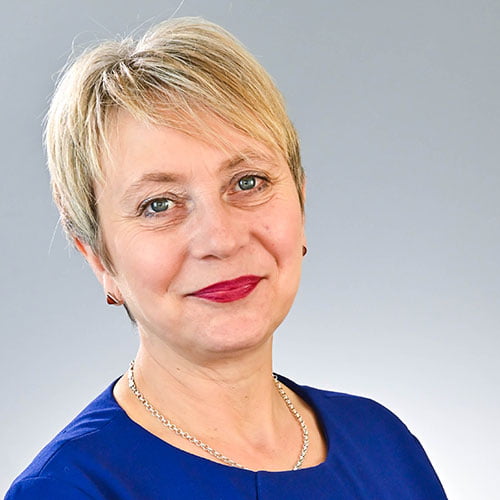 Newcastle
company, commercial
0191 230 6079
View profile
Contact our GP advice line
Dial 020 7839 0278 and ask for the GP advice line.
Our team of experts can offer GPs and members of their teams up to ten minutes free preliminary legal advice.
A dedicated national team of lawyers providing expert advice at the point of need
We have a substantial team of specialist solicitors providing expert advice to general practitioners on a day to day basis. We act for thousands of GPs and around 350 practices. We can help you exploit the new opportunities available to general practitioners in the changing healthcare system, as well as offering practical solutions to assist in resolving the day to day problems that arise in a busy practice.
How can we help?
Alliances, provider organisations, joint ventures, primary care networks & closer working
Our specialist team members have between them assisted with the formation of over 100 provider organisations, alliances, primary care networks (PCN) and other joint ventures. We have extensive experience of working with GP practices and primary care networks to assist in the development of organisational models, internal governance arrangements, employment arrangements, the role of clinical director and arrangements with other providers. We also advise on the different options for joint working and associated issues such as data sharing, IT and intellectual property issues, NHS pensions employing authority status, NHS contracting, tendering for contracts, regulatory compliance (including CQC requirements), competition issues, sharing and secondment of staff and premises arrangements. We also advise on participation in accountable care organisations and other new models of care. 
Partnership agreements
A partnership agreement is essential for ensuring the stability and effective governance of a partnership practice. A well drafted agreement can help to reduce the risk of disputes arising in the first place and be a tool to help resolve disputes. Based on our knowledge of the sector and our experience of working with hundreds of practices, we can prepare for you a partnership agreement which is tailored to the specific requirements and challenges of general practice. We can also prepare deeds of adherence to ensure that new partners are bound by the practice agreement, deeds of variation to deal with agreed changes to the agreement and deeds of retirement for outgoing partners.
Practice mergers, acquisitions and incorporations
We can guide you through each step of the practice merger process, including providing advice on the different structural models for practices (including limited companies and super partnerships), due diligence, preservation of NHS contracts, dealing with CQC requirements, negotiation of merger terms, transfer of assets and dealing with associated employment and property issues.
Succession arrangements for retiring partners/principals and 24 hour retirement
We can advise sole practitioners and smaller partnerships who are planning for the future of their practice, whether that is through a merger with another practice, the admission of new partners to continue the practice or winding up the practice. We can also assist with arrangements for practitioners wishing to retire temporarily in order to trigger their NHS pension benefits.
Employment
We advise on the full range of employment issues, including employment contracts and the application and implications of the Transfer of Undertakings (Protection of Employment) Regulations on the incorporation, acquisition or merger of practices and formation of joint ventures. We can also advise on secondment arrangements and disciplinary and dismissal procedures, including redundancy.
Property ownership, leases, transfers and developments
We assist with the acquisition and disposal of freehold and leasehold property, surgery construction, development and refurbishment (including arrangements with third party developers), sales and leasebacks and transfers of property interests between partners. We also advise on NHS premises costs reimbursement and prepare declarations of trust to document the arrangements governing jointly owned premises where these arrangements are not dealt with in the practice's partnership agreement. We can also prepare surgery leases and advise on the terms of leases held by or being entered into by a practice.
NHS contracts and regulations
We advise practitioners on NHS contracts (including both primary care contracts and the NHS Standard Contract) and associated regulations and directions. We also advise on issues arising from the Performers List Regulations.
GMC investigations
As specialists in the field, our regulatory and crime team has years of experience of defending doctors facing fitness to practise investigations by the GMC. Whether you have been asked to submit a written response to a complaint, or have been summoned to a hearing before the Medical Practitioners Tribunal Service (MPTS), our team of GMC defence lawyers for doctors has the expertise to help you through what can be a daunting process.
Criminal law issues
Our criminal defence solicitors have expertise in several areas of criminal law as they relate to GPs. We defend practitioners charged with serious criminal offences, leading to trials in the Crown Court and Magistrates' Court. Our experience is at all levels of the criminal process, from attending an initial interview with the police through charge, Magistrates Court and Crown Court preliminary hearings and ultimately to trial. Our experienced criminal defence solicitors also have experience in the Court of Criminal Appeal.
Clinical negligence claims
Our team, which includes dual qualified clinicians/lawyers who bring particular insight and understanding to the management of such claims, provides advice to doctors and other healthcare practitioners on the defence of clinical negligence claims and, where appropriate, when to seek early resolution.
Inquests
Hempsons lawyers regularly appear at inquests across the country. Margaret Taylor and Adam Smith sit as Assistant Coroners, reflecting our expertise in the field. We assist GPs, dentists and many other healthcare professionals in preparing for inquests, and provide advice and support to those who are asked to submit a report to the Coroner, called to give evidence as a witness, or are otherwise involved as an "Interested Person".
GPs as commissioners
We have an in-depth understanding of the commissioning of services by clinical commissioning groups (CCGs) and NHS England. We advise CCGs on commercial, governance, employment and estates issues, including the roles of general practitioners within CCGs. This includes advising on statutory issues, conflicts of interest, and the procurement of services, in particular the mitigation of risk.
Commercial contracts and procedures
All commercial contracts carry a degree of risk, irrespective of their contractual value and term. We can draft, review and negotiate commercial contracts on your behalf, as well as provide succinct and practical advice on the correct contractual mechanism to follow, thus minimising contractual risk to your practice.
Disputes
Unfortunately, disputes can and do sometimes arise between partners and the effects can be devastating for a practice and the individuals concerned. Our team is experienced in handling complex and sensitive disputes, the aim always being to reach a satisfactory resolution without recourse to formal proceedings. Where this is not possible, our team of specialist litigators can assist with arbitration and court processes. We also advise on disputes between practitioners or practices and third parties, such as landlords or subcontractors.
Sectors
"An utterly fantastic team who work well together to deliver world-class results."

"They are absolutely first-class."