Harrogate
Corporate, Commercial
01423 724019
View profile
Senior Partner & LEAD CONTACT
London
Regulatory, Healthcare Litigation
020 7484 7515
View profile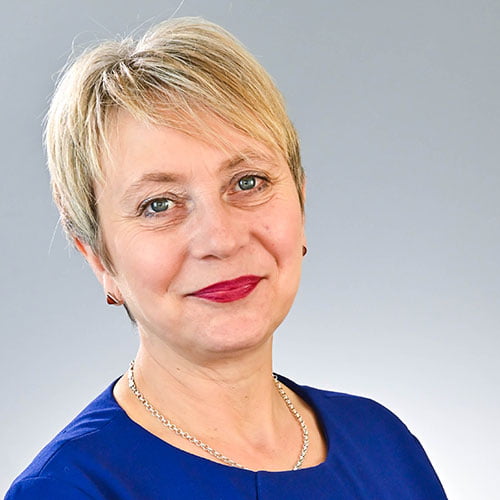 Newcastle
Company, Commercial
0191 230 6079
View profile
Contact our dental advice line: 10.00 am to 4.00 pm, Monday – Friday
Simply telephone 020 7839 0278 and ask for the dental advice line or email Chris Morris, who leads our dental team. Our team of experts can offer dentists and members of dental teams up to ten minutes' free legal advice.
Our dedicated national team provides legal advice to dental practitioners on specialist regulatory, corporate and commercial matters:
Employment
Fitness to practise hearings
Selling or purchasing a practice
Our expertise in the GDS and PDS Regulations, the Dentists Act and other relevant healthcare legislation, together with our corporate law expertise, will ensure that your sale or purchase is structured in a robust manner. Our national Real Estate team is experienced in providing expert advice to our dental clients as part of their practice sale, purchase or incorporation. The property related elements of the sale and purchase of a dental business are fundamental yet often overlooked, particularly at the very outset of the negotiation. What value is the practice without premises to operate from? The risk is potential delay at a crucial stage of the commercial transaction and loss of negotiating position.
Partnership/expense sharing agreements
The decision to go into a partnership (whether this be a full equity sharing arrangement or merely an expense sharing arrangement) may be taken quickly and easily – but the repercussions of failing to record these arrangements accurately are likely to be far more challenging to untangle if your business relationship has not been set up properly from the outset.
Premises
Premises form the most crucial aspect of any dental practice as without them, it is quite simply impossible to provide a service – yet it is not simple to find alternative premises down the road. Planning issues are always of paramount importance and particularly in the case of NHS premises, the DV and NHS England have a  significant impact on what you may wish to do.
Employment
Employment law is perhaps the fastest moving of all areas of law, and we see a constant stream of new requirements that your practice will have to comply with as an employer. Add to that the disruptive potential to a partnership of an escalating employment dispute without the luxury of dedicated HR expertise to call upon, and it is easy to see why employment law can be such a worry for dentists.
Performers List issues
Dentists working in NHS practice, and various salaried posts, are required to have their name on NHS England's Performers List. We are highly experienced at providing advice on the on the issues that can arise from joining the Performers List and understand the application issues that can be encountered.
Fitness to practise hearings
An investigation by one's regulator can be stressful and impact on a practitioner's ability to practice. We aim to alleviate the stress by providing clear, pragmatic advice and supporting individuals throughout the process.
Partnership disputes
As a full blown partnership dispute which ends up in Court can cost upwards of £200,000 plus VAT (with the accompanying risk of having to bear the other side's costs if you lose), it is particularly important to seek guidance from specialists who have a full understanding of the environment in which you operate. This includes your relationship with NHS England, which can often be crucial in determining the most appropriate way forward. Disputes of any nature are traumatic and time consuming, as well as being potentially extremely costly. This is ever more so when they affect your professional livelihood and arise out of a breakdown of a relationship with someone you may have worked with for many years.
Sectors
"Chris Morris is the firm's senior partner and is well known for his expertise in defending medical professionals, particularly dentists, before their regulators. He is praised for his "pragmatic and solutions-focused" approach."

"She's fantastically diligent, extremely hard-working and very tough in not letting her clients be pushed around."