partner, national head of employment & LEAD CONTACT
Harrogate
employment
01423 724129 (mobile 07740 828724)
View profile
Leading health and social care employment lawyers
Bringing you the advice, support and guidance you need in today's uncertain and volatile healthcare employment arena, Hempsons' NHS, health and social care employment solicitors offer an exceptional depth of knowledge and experience derived from always having worked within the health and social care sectors.
With long-standing clients across all aspects of the health and social care employment spectrum and a thorough understanding of NHS problems, needs and re-structuring, Hempsons advises policy makers and is widely acknowledged as one of the leading UK experts in this field.
 Helping with your key issues
Driving organisational performance and maximising efficiency.
Planning and implementing re-organisation and redundancy programmes.
Dealing with absence and performance management issues arising in the last year.
Sensitively managing board-level employment issues.
Moving away from pay settlements negotiated in less financially challenging times.
 Key services and issues
Reorganisation programmes
Redundancy arrangements
Redundancy selection process
Contractual variations including variation of pay agreements
Whistle blowing and discrimination claims
Executive performance and terminations
Corporate transactions
Equal pay
TUPE
Employee relations and industrial action
Employment claims and disputes
Performance and disciplinary issues
Wrongful dismissal and breach of contract claims
Data protection
Outsourcing /insourcing /reprovision
Take-overs /mergers
Training of HR teams
Pensions
Diversity/equality issues
Employment tribunal claims at all levels
Fit and proper persons test.
Read our employment blog
Read our regularly updated employment law blog covering the latest legal developments.
Publications
Accountable care and new care models: Understanding the workforce implications – This guidance is part of a range of documents produced by Hempsons to assist your organisation in delivering the aims of Next Steps on the NHS Five Year Forward View (March 2017) and local STP plans.
Employment Status Guide 2016 – in conjunction with Charity Financial Group – this guide explains the fundamental principles behind employment status, the employment relationship, and the issues you should consider when dealing with employees. The guide is intended to assist anyone with responsibility for HR issues in a charitable organisation.
Testimonials
"They are absolutely brilliant. They give sound HR advice and when they say they'll get back to you they always do." (Chambers UK 2013)
"This team wins plaudits for its swift response times and broad experience." (Chambers UK 2011)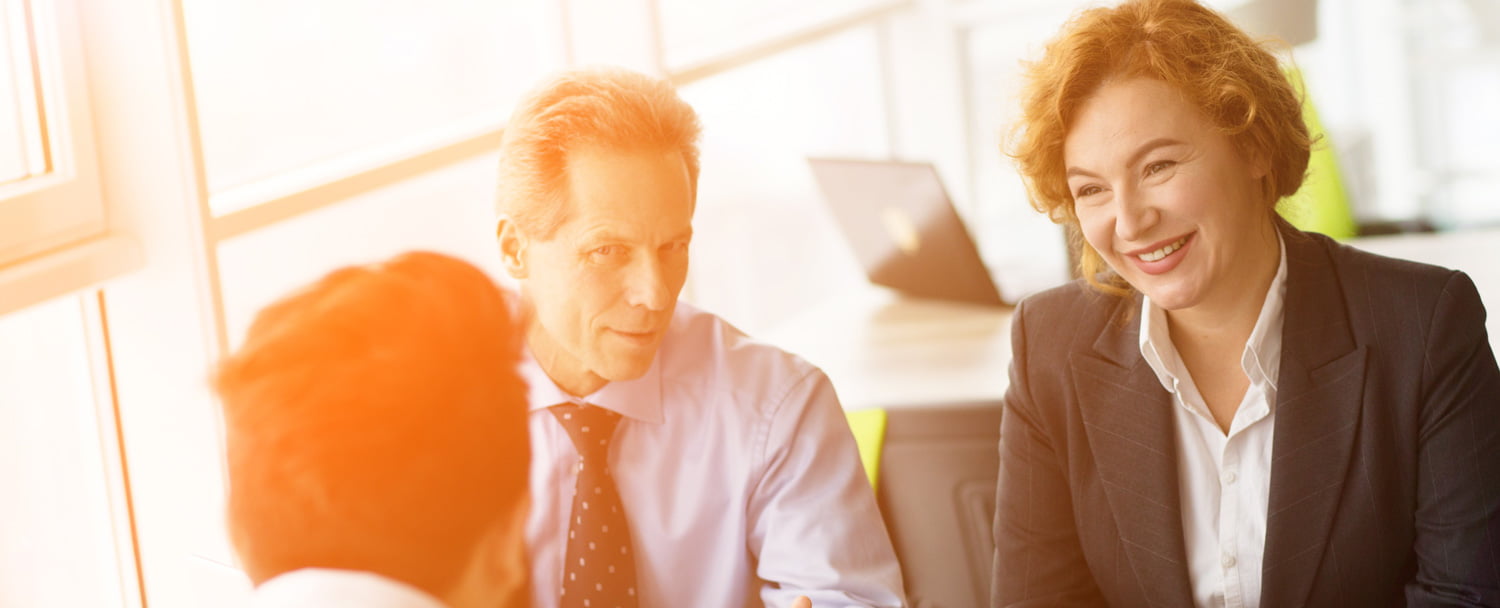 We advised the National Childbirth Trust on its merger with the Midwives Information and Resource Service (MIDIRS). We advised the National Childbirth Trust on this merger including negotiating and concluding a framework merger agreement.
View Case study
"Exceptional value for money with quick response times and great insight."

"Down to earth, easy to talk to and is able to vary his approach depending on the audience."