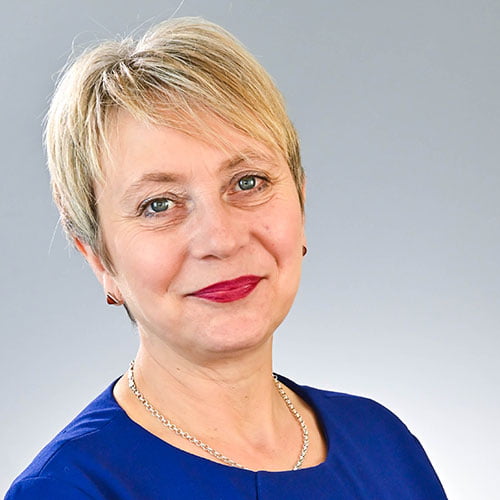 Newcastle
Company, Commercial
0191 230 6079
View profile
Alison is a partner in the corporate team focusing mainly on the GP and dental sectors. She joined Hempsons in January 2019. She is based in Newcastle, but works with clients across the country together with GP and dental specialists in our other offices.
Alison helps GP and dental practices and multi-practice healthcare organisations, including GP federations, find practical legal solutions to the unique and complex challenges that they face. Clients value the close personal attention that she gives to each piece of work as well as her in-depth knowledge of the GP and dental sectors.
Alison has particular expertise in partnership and company law, NHS primary care and community services contracts and regulations, healthcare joint ventures, organisational governance, dispute resolution and practice sales, mergers and acquisitions.
Main areas of expertise
preparing partnership deeds, shareholders' agreements and expense sharing agreements
incorporating and re-structuring practices and multi-practice organisations (such as federations)
handling GP and dental practice disposals, acquisitions and mergers
advising on business and joint venture structures
advising on succession arrangements and NHS pension 24-hour retirement
advising on resolution of internal and external disputes prior to litigation
The clients Alison works with
GPs
dentists
multi-practice organisations, such as GP federations
dental bodies corporate
corporate providers of primary medical services and NHS community services
private healthcare providers
NHS trusts and foundation trusts embarking on primary care
joint ventures between healthcare organisations
Qualifications
Legal Practice Course (2005)
Postgraduate diploma in law (2002)
BA (Hons) Social Administration (1988)
Professional memberships
The GP primary care team at Hempsons have been considering The Mandatory Network Agreement recently published by NHS England. It contains little detail, leaving much to be elaborated in the schedules.

Primary Care Networks: Who are you contracting with? Do you know? The Agreement is a legal contract and in order to ensure that it is legally binding on all the PCN member practices, you need to ensure that those practices are correctly and accurately identified as parties to it.

Primary Care Networks: Who are you trusting to receive the DES payments on your behalf?