Ryhurst Limited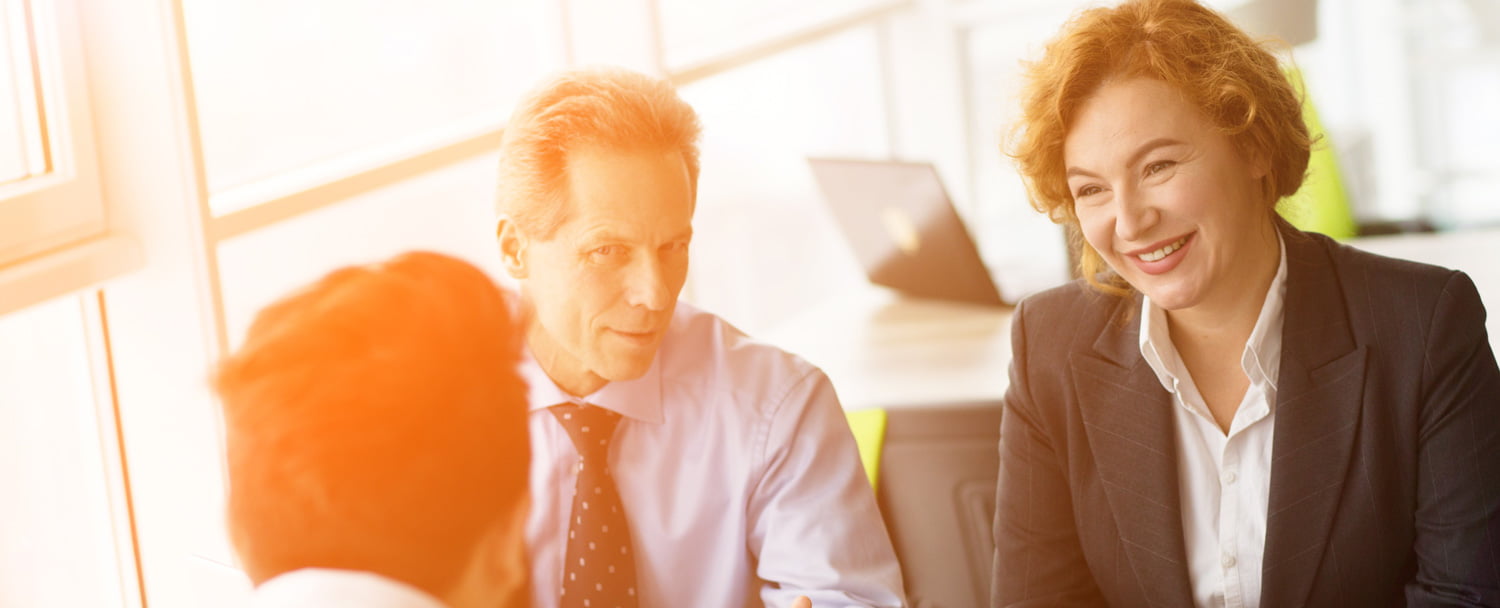 Background
Following our successful delivery of the first SEP in the NHS for Lancashire Care, we were instructed by Ryhurst to support them with several successful tenders to be appointed strategic estates partner to the NHS. In this instance, we advised Ryhurst on a significant number of the legal elements of its successful tender submission to be appointed strategic estates partner to the Isle of Wight NHS Trust. We have advised through all stages of the process.
What we did that was special
We carefully analysed the Trust's requirements, evaluation criteria and methodology and ensured that Ryhurst submitted effective and engaged legal solutions that met the Trust's needs closely. We liaised with Ryhurst throughout the dialogue to ensure that documents were developed on time and in a commercially effective way.
Outcome/successes
We built on our experience from earlier JV projects and from advising in this market frequently, leading to Ryhurst achieving at least an 8/10 for its legal submissions.
We guided Ryhurst though the preferred bidder stage, ensuring that the contracts were finalised (and procurement law considerations navigated) appropriately.
The SEP reached financial close in 2014. It did so on time, within budget, and without fuss or challenge.